It is my pleasure to help you along your journey by offering these life empowering options.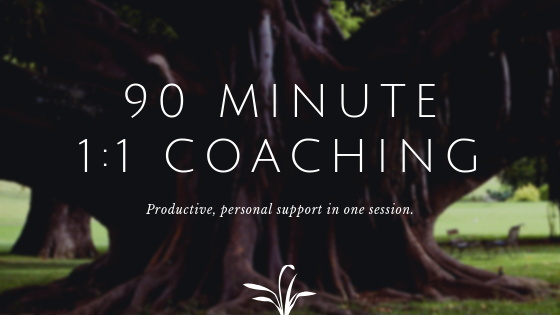 This 90 minute 1:1 coaching session is the optimal choice in personal support when you have an area in your life that's all consuming you'd like to address and resolve quickly in one session.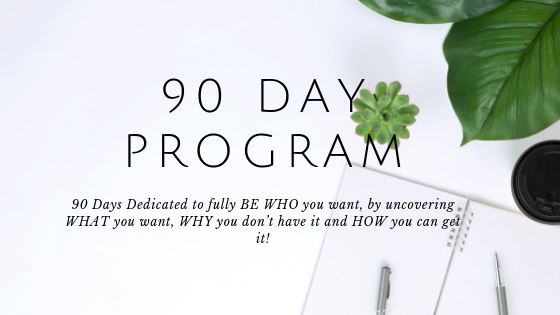 What if you could go from feeling like you've settled to instead creating the life you've been longing for? What if you could take your life off hold and admit, uncover and rediscover what matters to you, what you crave and what makes you content? Then claim it without any harm or foul to those you love?
If you are ready to transform your life into a life that you love, my 90-day Program is just the answer you are searching for.