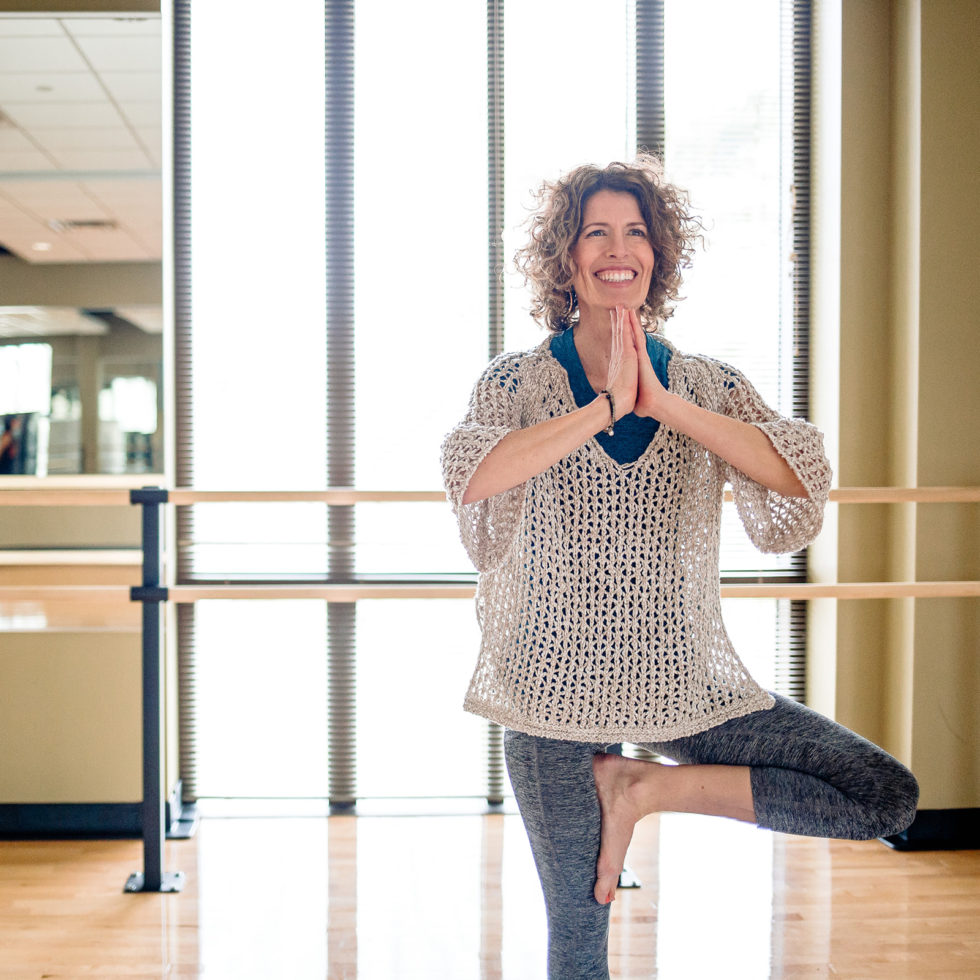 The Benefits of Yoga: Why Even You Should Try Yoga
"Yoga is the journey of self, through the self to the self"
The Bhagavad Gita
What I love about yoga is that it is both a physical and mental practice for everyone.  For me personally, it is "therapy on the mat" because of the mindfulness and intentionality of the practice itself. I also do love the physical aspect of opening and strength I receive as well! Yoga can be used both as a complement to other workouts and fitness pursuits and as a stand alone practice. Yoga is a whole person workout/practice for not only your body but your mind and "spirit" too.
Yoga is truly for everyone and offers many self-care love benefits!
Most yoga studios and local gyms offer yoga classes that are open to all generations and fitness levels. Everyone can feel accepted and included from teens, athletes, college students to seniors to moms and dads! Unlike other sports or classes that focus on niche clients, yoga tends to offer open arms to all from a first-time student to advanced yogi. Whether you are 95, 23,33, or even 10, yoga can help you change to grow and transform!  I've personally taught yoga to high school students, a local homeless shelter, city employees and as a Summer outdoors on the lawn practice!
Here are many benefits of yoga:
Increased flexibility

Increased muscle strength and tone

Weight reduction

Cardio and circulatory health

Injury prevention

Maintaining a balanced metabolism

Stress reduction

Decreased blood pressure, decreased bad (HDL) cholesterol,

Improve glucose (blood sugar) levels

Improved breathing – yoga breathing exercises called pranayama, focus the attention on the breath. This helps clear the nasal passages and calm the central nervous system, which has both physical and mental benefits
Why is Yoga a "self-care love" practice?
Yoga is an encourager to your overall health and wellness! It is not just about getting in a workout, it's about a healthy lifestyle which includes healthier eating and awareness of increasing self-care to thrive versus merely survive.  Yoga practice allows you to find stillness in a world that is consumed with noise, busyness, and chaos. Peace and tranquility achieved through focused training are appealing to everyone. To me, Yoga's deep breathing and meditation practices help foster an inner shift from to-do lists, children, everyone else's needs, financial concerns, relationship struggles and overall life struggles to something a bit bigger and more encompassing than what appears to be taking place at the moment. By practicing self-care via yoga the mind is cleared from it's cluttering thoughts allowing for personal compassionate focus on what truly is.
I encourage you to give Yoga a try if you've never taken a class before! Many options are available from a walk in class to online such as youtube and on soon my FaceBook page: Nancy Stevens Health and Wellness Coaching.
Abundantly Yours, Nancy