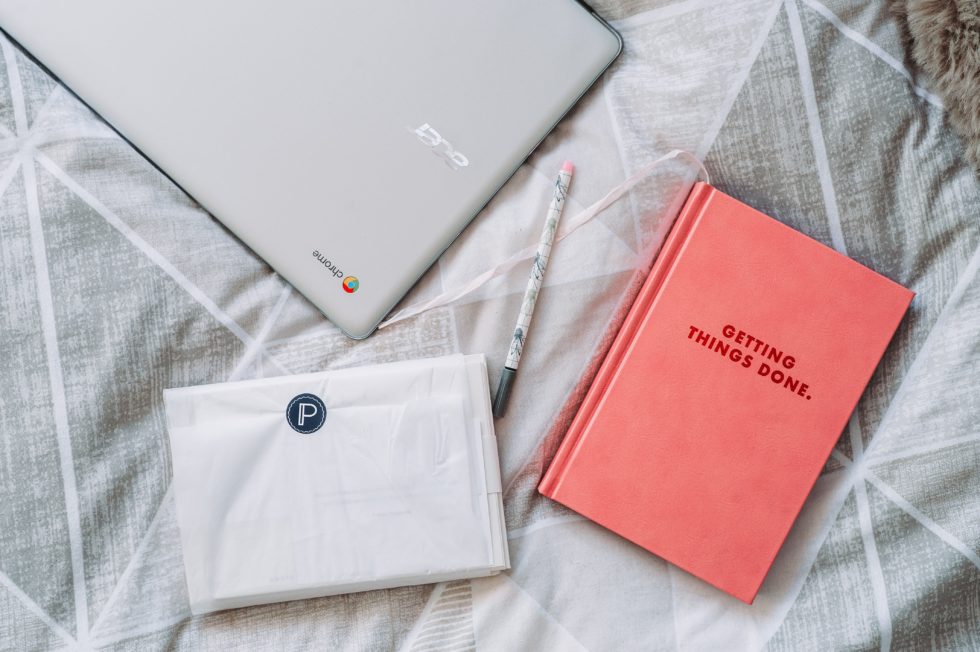 5 Easy Productivity Hacks
5 Easy Productivity Hacks to Make Your Daily Life Better In The New Normal!
Let's face it today's "new normal" has opened the door and without asking has moved into how we do all aspects of our life.  Gone for the most part is our normal daily work-life routine. If you are like most…this has not been without a few bumps in the road of physically and emotionally navigating things as they now are.  
Mastering your personal productivity moves your needs and wants into completed tasks and goals. This feels great and opens the door for more to come!
Here are 5 easy productivity steps to get you started.
1. Prepare and plan for the day ahead. 
Start with a basic plan of how you would like your day to go. This "on purpose" plan lays the foundation for what you have placed before you. Your plan tells "you"  that you are important and what you want matters. 
Schedule in all the set tasks across all aspects of your life. This includes, but is not limited to work meetings, deadlines, reports as well as kid stuff, meal times, errands, exercise, etc. 
Next, create your daily "to-do" list. Start with the most important tasks to the least important ones. Everyone has a to-do list but most people do not allocate a set time to complete each task.
Be realistic about the time you have and the time it will take to complete each task Especially with the change in how we "do" life right now. Leave space in between tasks to allow for "life" getting in the way otherwise you will not achieve as much as you wanted and end the day feeling frustrated. Be compassionate and realistic!
2. Set up your daily ritual.
By building in rituals for the morning, evening, and other areas in your life, you create a habit that is easier to stick with. You also end up freeing your mind to do heavier thought processing because it already knows what to do as part of a ritual. Ritualize what you can reasonably ritualize. This grows greater productivity and abundance!


3. Move.

To optimize body and brain function, you need to move and not sit chained to your work desk all day. We may not have physical on-site meetings or appointments at this time. It is more important now than ever to take a stretch and movement break. Movement resets and refreshes our brains. This fosters greater focus and clarity! 
Note: Movement and exercise are key to our wellbeing all the time!
4. Put an end to your day.
When you work at home and during this time most of us are home… it is easy to fall into the "mind trap" of always working and having work to get done. To avoid the temptation of ongoing work implement an end of the day to "work" and give yourself permission to stick with this. Mark this by doing something personal and non-work related such as talking to a friend, exercising, moving into the dinner hour, enjoying something personal that gives care to you personally.
5. Visualize where you want to be.
You won't get where you want to be without knowing what this is for you! Working at being more productive just for the sake of "productivity's" sake isn't the point; you need a meaningful, personal vision of what your life will look like and feel like by you being productive. Have this thought in mind first and do the work from this place. This is known as reverse engineering. By taking this approach you will be in a stronger position to get to where you want to be.
Take one small action from this list to get started. Maybe this has opened the door for your own "productivity" energy to shine. Good!  
 Final thought for you!  Your movement and gradual application from being "busy" to being "productive" is a learned habit that takes shape as part of the process of living your best life on your terms.